Patrons
Don Armstrong AM (dec.*) & Professor Anona Armstrong AM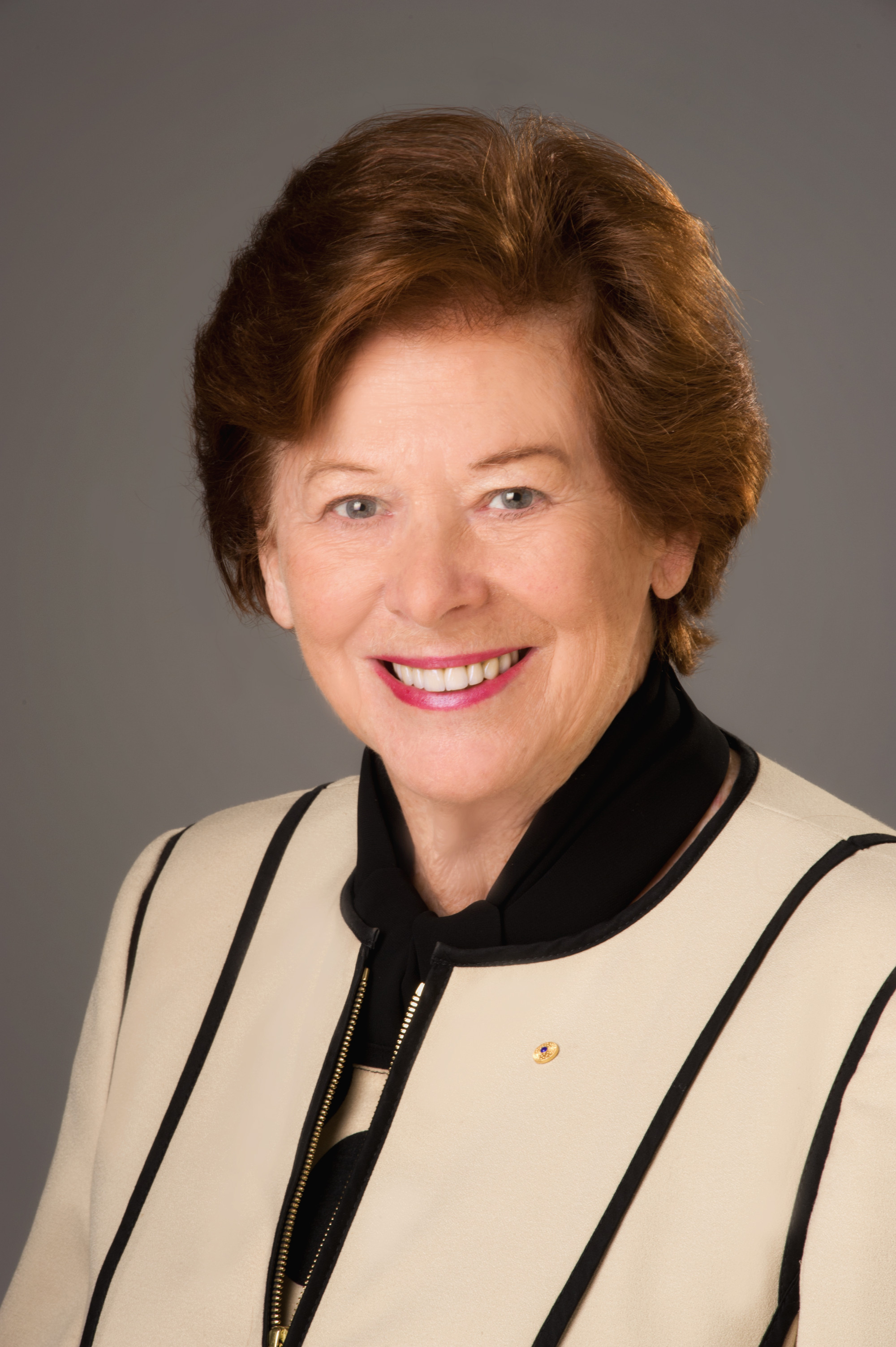 Anona Armstrong AM is the Professor of Governance and the Director of Research and Research Training in the College of Law and Justice at Victoria University. She was awarded a PhD by the University of Melbourne for her original research on health policy, community well-being and their measurement. This led to her work with communities and the promotion of community participation in various government projects. After completing her study, she established the consulting firm Evaluation Training and Services Pty Ltd, as well as the Australasian Evaluation Society, which is still a vibrant society today. On joining Victoria University in 2004, she lectured in policy, management, leadership and governance, before specialising in post-graduate supervision. She has taught now over 70 successful PhD students. She was awarded the Order of Australia (AM) in 2008.
Upcoming Events
Spring Piano School 2020
will not take place this year
Due to the pandemic, we have decided not to run a Spring Piano School in 2020. This program normally takes place at the National Trust historic house Glenfern, in East St Kilda, where piano students currently at Primary or Secondary school and aged 8 to 18 years enjoy a program of piano classes, workshops and individual lessons with teaching staff that include experienced pianists and teachers from the Team plus special guests.
You can see more about the most recentSpring Piano School here or read reports about some previous educational events here
September, October Concert Postponements due to COVID-19
Dear Music-Lovers and Supporters of the Team of Pianists,
Due to the corona virus situation, the final two recitals in our 2020 series must, unfortunately, be postponed:
Sunday September 20 at 6.30pm - Twilight Chamber Music at Rippon Lea
Sunday October 11 at 3.00pm - Glenfern
Our hope is to reschedule these events to dates after the corona-virus pandemic has passed. For supporters who have already purchased tickets for these concerts please click here for an earlier email which explains the options for a refund, for credit to future events or for full or partial donation.
Do keep an eye on this website - we hope to hold two more live-streamed recitals from Glenfern once the lifting of restrictions allows this to happen, hopefully in October/November!

Downloads