Patron
Professor Anona Armstrong AM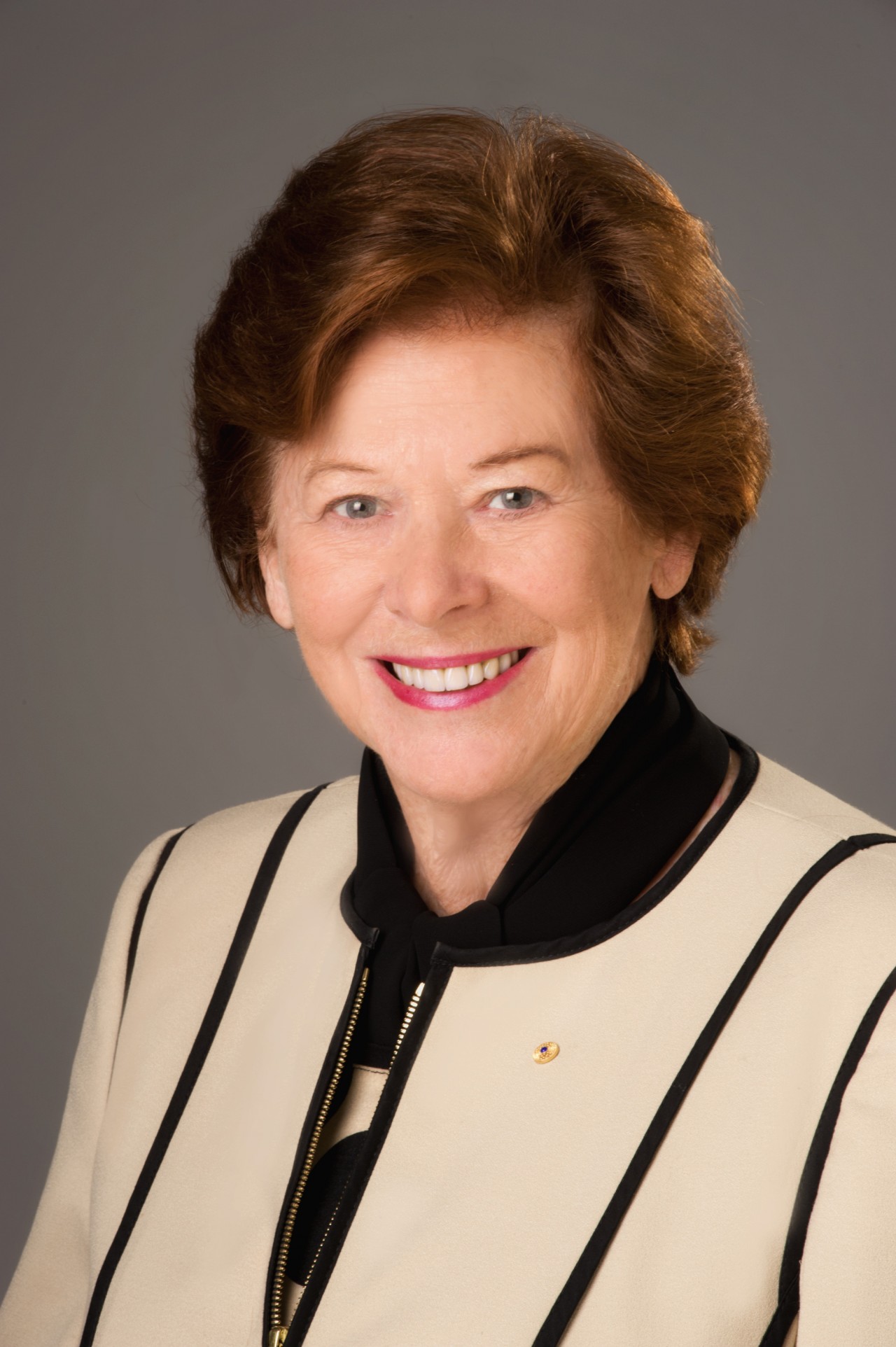 Anona Armstrong AM is the Professor of Governance and the Director of Research and Research Training in the College of Law and Justice at Victoria University. She was awarded a PhD by the University of Melbourne for her original research on health policy, community well-being and their measurement. This led to her work with communities and the promotion of community participation in various government projects. After completing her study, she established the consulting firm Evaluation Training and Services Pty Ltd, as well as the Australasian Evaluation Society, which is still a vibrant society today. On joining Victoria University in 2004, she lectured in policy, management, leadership and governance, before specialising in post-graduate supervision. She has taught now over 70 successful PhD students. She was awarded the Order of Australia (AM) in 2008.
Upcoming Events
Classic Music in Historic Venues 2022-2024
supported by the Colin and Cicely Rigg Bequest
We are excited to announce a new two-year series of Classic Music in Historic Venues (2022-2024) supported by the Colin and Cicely Rigg Bequest, adminstered by Equity Trustees. With the conclusion of Pianomania! and our 2020/21 Rigg Bequest series, we are now developing this exciting new project, featuring outstanding artists and attractive concert programs in a range of metropolitan and regional historic venues. With the first concerts in forthcoming months, keep an eye on this website as this project takes shape.
Downloads
The Team of Pianists recommends to enable Javascript to receive the best browsing experience. How do I do this?