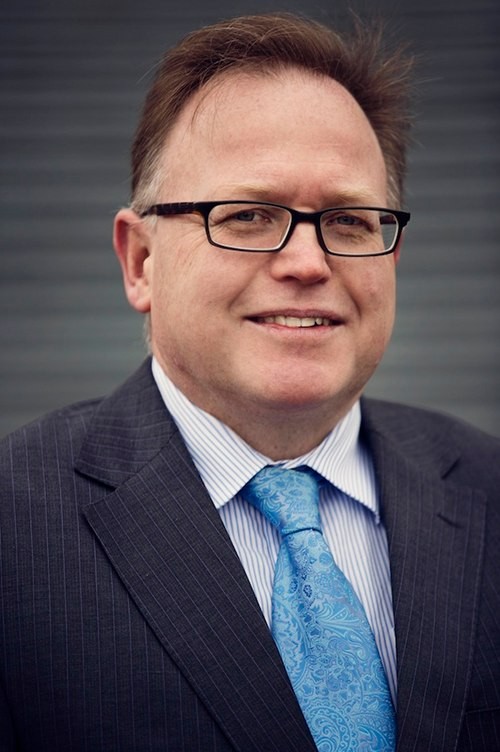 Australian-Irish pianist DARRYL COOTE is a partner of the Team of Pianists, Artists-in-Residence at Glenfern for the National Trust of Australia (Victoria). His professional life encompasses activity as solo pianist, chamber musician, concerto soloist, teacher, adjudicator and administrator. He studied piano with Rennie Sullivan in Korumburra, then with Max Cooke at the University of Melbourne, completing Bachelor of Music with Honours and subsequently, Master of Music. Later he studied for a year with Kurt Bauer at the Musikhochschule, Hanover (Germany). He was the first winner of the national Hephzibah Menuhin Memorial Scholarship, as well as Victorian State winner of the ABC's Instrumental and Vocal Competition.
Darryl has appeared in concert in all states of Australia and in many of Victoria's metropolitan and regional venues. During the past twenty-one seasons, he has performed frequently in the Team of Pianists' respected and long-running concert series, Twilight Chamber Music at Rippon Lea. An all-round ensemble performer, often he performs piano duets with Max Cooke, as well as major two-piano works with Robert Chamberlain. He is a sought-after chamber musician and accompanist, having worked with artists such as Anne Gilby (oboe), Stephen Robinson (oboe), David Thomas (clarinet), Richard Doumani (clarinet), Jacob Lawrence (tenor), Paul McMahon (tenor), Timothy Reynolds (tenor), Sally-Anne Russell (mezzo soprano), Brian Hansford (baritone), Kristy Conrau (cello), Rohan de Korte (cello), Josephine Vains (cello), Michelle Wood (cello), Lerida Delbridge (violin), Judith Hickel (violin), Charles Castleman (violin), Miwako Abe (violin), Roy Theaker (violin) and Elizabeth Sellars (violin). In collaboration with his chamber music colleagues, his performances have included works such as all three violin sonatas of Brahms, as well as Messiaen's Quartet for the End of Time. In 2015 he will accompany cellist Rohan de Korte (Melbourne Symphony) in two recitals of Beethoven's cello sonatas and variations for cello. A fluent German-speaker, he enjoys presenting German art-song/Lieder, having performed Schubert's major cycles, Die Schöne Müllerin (with Timothy Reynolds) and Winterreise (with Brian Hansford and Timothy Reynolds). He is a member of the Australian-German-Association.
Darryl has recorded and broadcast extensively on Australian radio networks, including ABC Classic FM and 3MBS FM. He features prominently on all nine CDs produced by the Team of Pianists, having recorded Bruch's Concerto for Two Pianos and Orchestra with Robert Chamberlain and the New Monash Orchestra, conducted by André de Quadros. He is an experienced teacher, examiner and adjudicator, including as member of the piano faculty at Monash University. He has adjudicated major Eisteddfods in Victoria as well as interstate and has given masterclasses in Malaysia, in Germany, in China, in various universities around Australia, as well as at Boston University (USA), at the Eastman School of Music (USA) and at the Kunitachi Academy in Tokyo (Japan). In 2012, he taught in the Summer Piano School at Chethams School (Manchester, UK).
He has held administrative and leadership roles in music administration also, including as secretary of the Organising Committee for the Australasian Piano Pedagogy Conference in Melbourne, 2003. For ten years he was a Council member of the Victorian Music Teachers' Association and in 2011 he completed a three-year term as President of that association. Together with Max Cooke, he is one of the co-founders and a past adjudicator of the Australian National Piano Award (ANPA), a major national arts event held biennially. Since 2012, he has been President of the ANPA Board.
He values his Australian and Irish heritage, holding citizenship of both countries.