Past Events
Autumn Piano Weekend 2013 was held at Glenfern on March 23 & 24
Around 22 pianists participated in a packed program of piano study in the historic surrounds of National Trust property Glenfern, in East St Kilda, Melbourne... Read more
2014 Piano Marathon at Rippon Lea
Between 10am and 5pm on Sunday February 16, up to 100 pianists, young and old, performed in the Ballroom at Rippon Lea on a fine Bernstein piano from Bernies Music Land. Read the invitation and information letter about this fundraising event for the National Trust.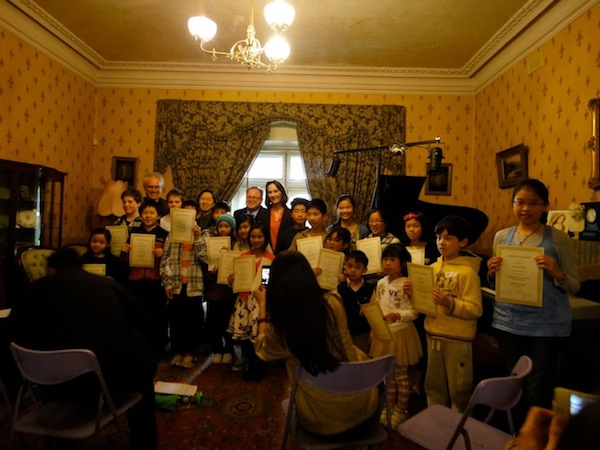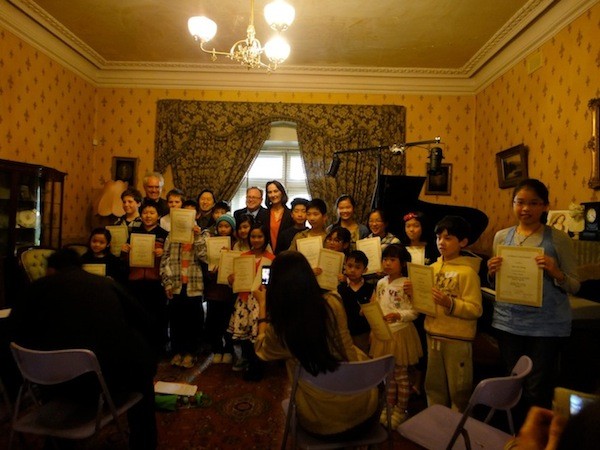 Upcoming Events
2021 Rigg Bequest Classic Music at Glenfern - Concert 3
The Sorrows of Young Werther
Elizabeth Sellars (violin), Caroline Henbest (viola), Molly Kadarauch (cello), Rohan Murray (piano) in a program with the Piano Quartet in B flat major Op 69 by Mélanie Bonis and the Piano Quartet in in C minor Op 60 by Brahms. With one performance of this program at 3.00pm and another at 6.30pm, you can choose to be part of a small socially-distanced in-venue audience at either performance, or enjoy the 6.30pm performance as a live-streamed recital from the comfort of your own home! Download the flyer or read more here...
Date and Time
Sunday May 16, 2021
3.00pm or 6.30pm (for audience in-venue attendance)
Glenfern, 417 Inkerman St, East St Kilda, VIC
or
6.30pm (for the Live-Stream via YouTube)

Book here for Audience In-Venue Attendance
Book here for Digital Livestream Online Viewing (via YouTube)
Downloads
The Team of Pianists recommends to enable Javascript to receive the best browsing experience. How do I do this?