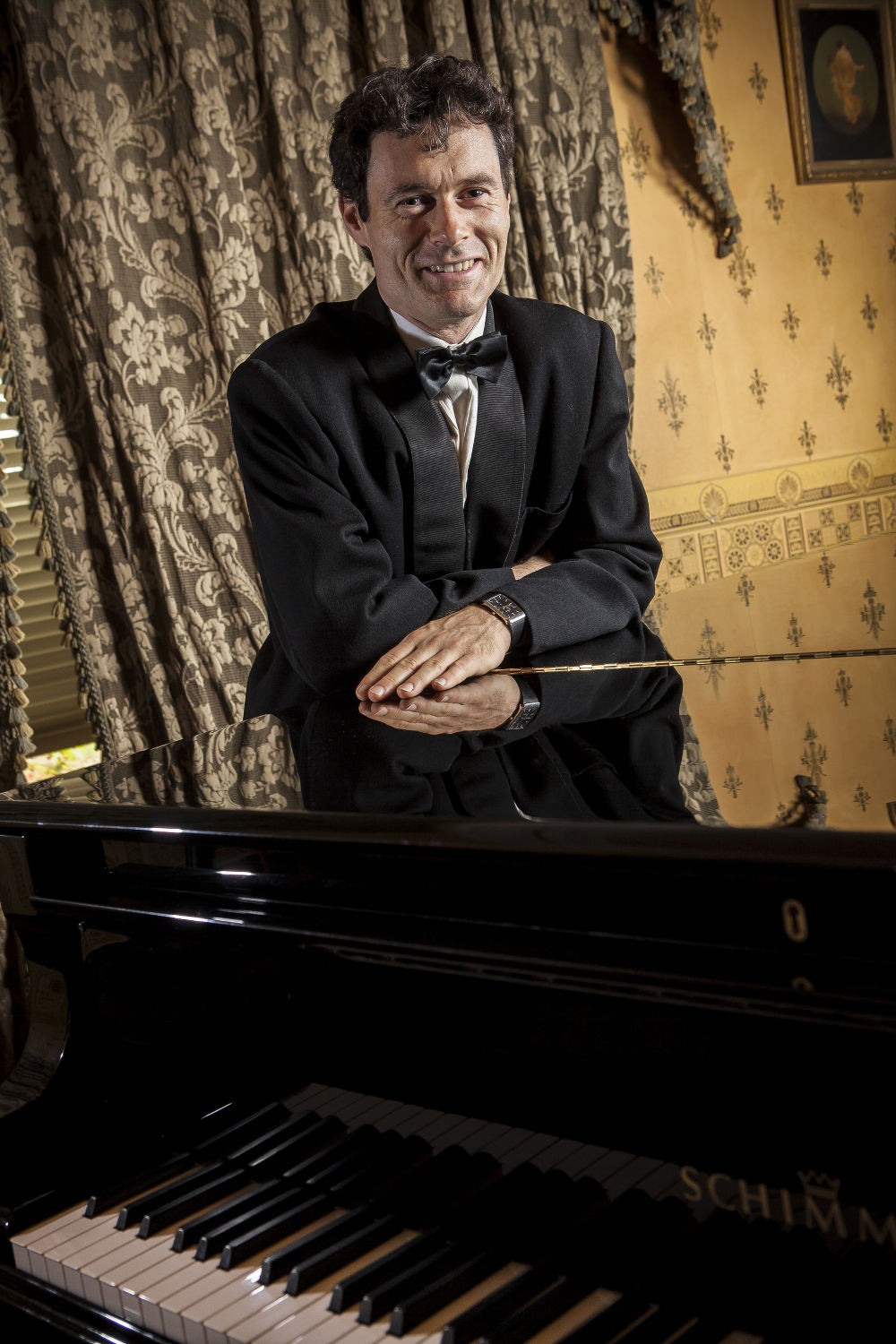 ROHAN MURRAY completed the Master of Music Performance degree at the Victorian College of the Arts with First Class Honours. He is a member of the Golden Key Honour Society, and was a grand finalist and prize-winner at the 2000 Australian Piano Award. Rohan has performed as soloist with the Melbourne Youth Orchestra, the Victorian Youth Symphony Orchestra, the Melbourne University Choral Society, Monash Sinfonia and the New Monash Orchestra and has been the recipient of a number of awards and prizes. At the end of his Masters studies in 2002, he received an Australian Postgraduate Award Scholarship to undertake a PhD at the Victorian College of the Arts, and subsequently became the VCA's first PhD candidate. He has performed in the Rigg Estate Recital Series, the National Trust's Twilight Concert Series at Rippon Lea, Labassa and Como as well as being frequent performer in the Melbourne International Festival over recent years. Rohan has also performed in Europe and Asia. He is a partner in the Team of Pianists and his performances have been the subject of broadcasts on ABC Classic FM as well as on the Team of Pianists' most recent CD release, 'Schimmel Artists' Series'.
Upcoming Events
Classic Music in Historic Venues 2022-2024
supported by the Colin and Cicely Rigg Bequest
We are excited to announce a new two-year series of Classic Music in Historic Venues (2022-2024) supported by the Colin and Cicely Rigg Bequest, adminstered by Equity Trustees. With the conclusion of Pianomania! and our 2020/21 Rigg Bequest series, we are now developing this exciting new project, featuring outstanding artists and attractive concert programs in a range of metropolitan and regional historic venues. With the first concerts in forthcoming months, keep an eye on this website as this project takes shape.
Downloads
Read about the other partners in the Team of Pianists