Live-streamed recital from Glenfern: Sunday July 19 at 6.30pm
WINTER WARMERS with Rohan de Korte (cello) & Darryl Coote (piano)
Tired of depressing and negative world events? Then escape into the magically uplifting world of great chamber music!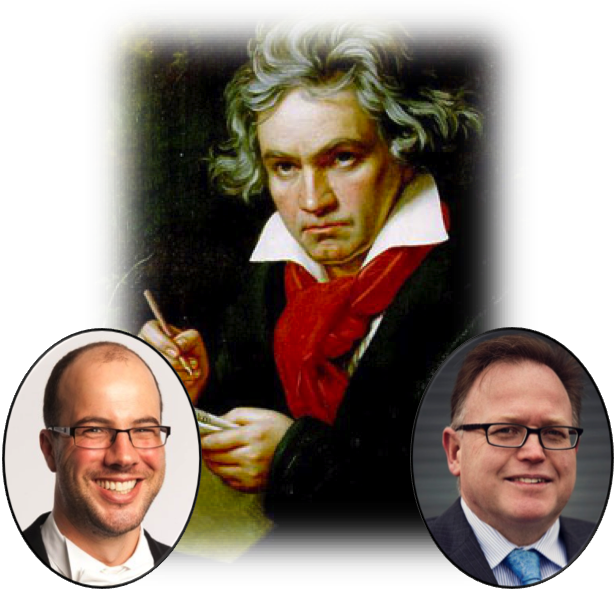 Cellist Rohan de Korte (Melbourne Symphony) and pianist Darryl Coote (Team of Pianists), co-artists over several years, collaborate in this specially live-streamed event from the Team of Pianists' base at Glenfern in East St Kilda, transporting us into other worlds via great works from the cello and piano repertoire. The performance will run without interval and will conclude around 7.40pm. On the programme are four wonderful works from this rich chamber music duo-repertoire:
Beethoven - Variations on a theme by Handel (Judas Maccabeus), WoO 45
Schumann - Adagio & Allegro, Op 70
De Falla - Suite populaire Espanola (arr. Marechal)
Brahms - Sonata for cello & piano in E minor, Op 38
Sunday July 19, 2020
6.30pm - 7.45pm AEST
Live-streamed from Glenfern, East St Kilda

Book Now
On-line viewing tickets are only $25 AUD each and ticket purchasers will receive an unlisted YouTube link via email before the recital. The live stream can be viewed by any TV, PC, Mac, tablet or phone that can view YouTube videos. The recital will be streamed in real time only - later podcast will not be available - so do check time differences if you are not in AEST zone.
Team of Pianists' Australian Cultural Fund project
Tax-deductible donations to the Team of Pianists' Australian Cultural Fund project are open until June 30, 2020. Like all other arts organisations, Team of Pianists has had to postpone many events due to the corona virus pandemic, meaning that extra budget for brochure re-print and promotion will be needed, once events can be re-scheduled to new dates. Any support you can give, is greatly appreciated and will further the viability of our recitals into the future. Online donations can be made until June 30.
Donate Now
We look forward to returning to live music in wonderful National Trust venues such as Rippon Lea Estate, Barwon Park and Glenfern, as soon as possible. In the meantime do support our first live-streamed recital from Glenfern on July 19 at 6.30pm.